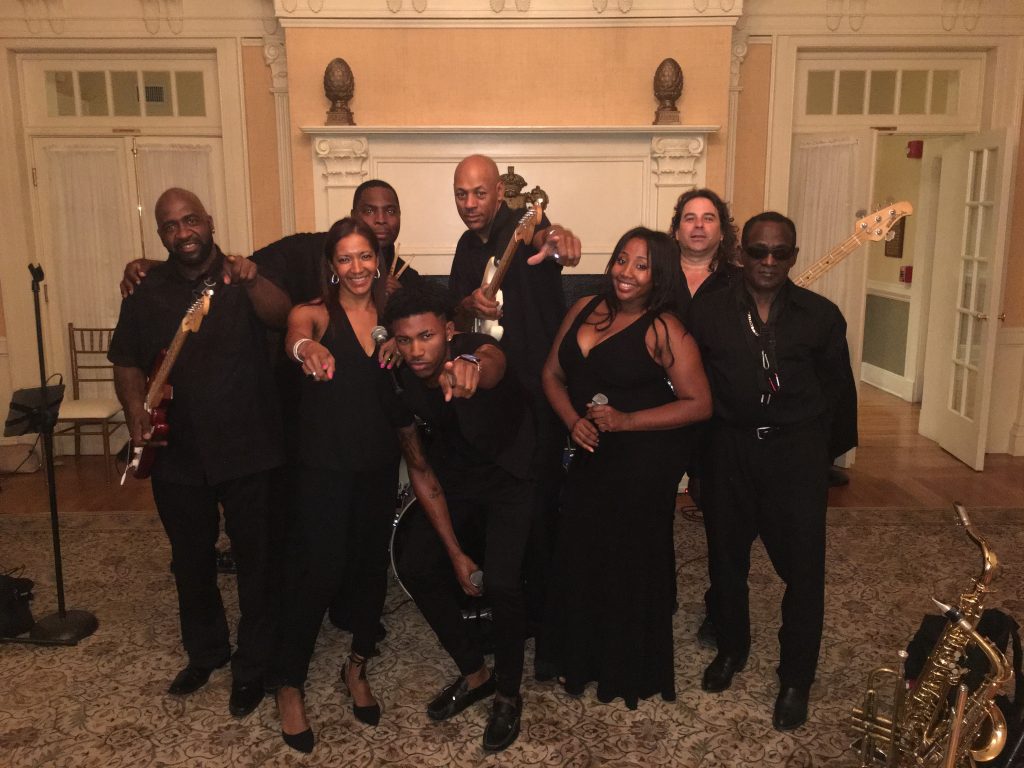 NOIZ back at it again for a private event in Rye, New York for a surprise birthday party for a client. The night is young and so is the crowd. Check out our videos and let us know if you like what you see! We'd love to perform at YOUR next event. Feel free to leave comments and thanks again for all the love and support!
Happy Birthday Jamie!!
Glad we could be a part of your oh so special day.