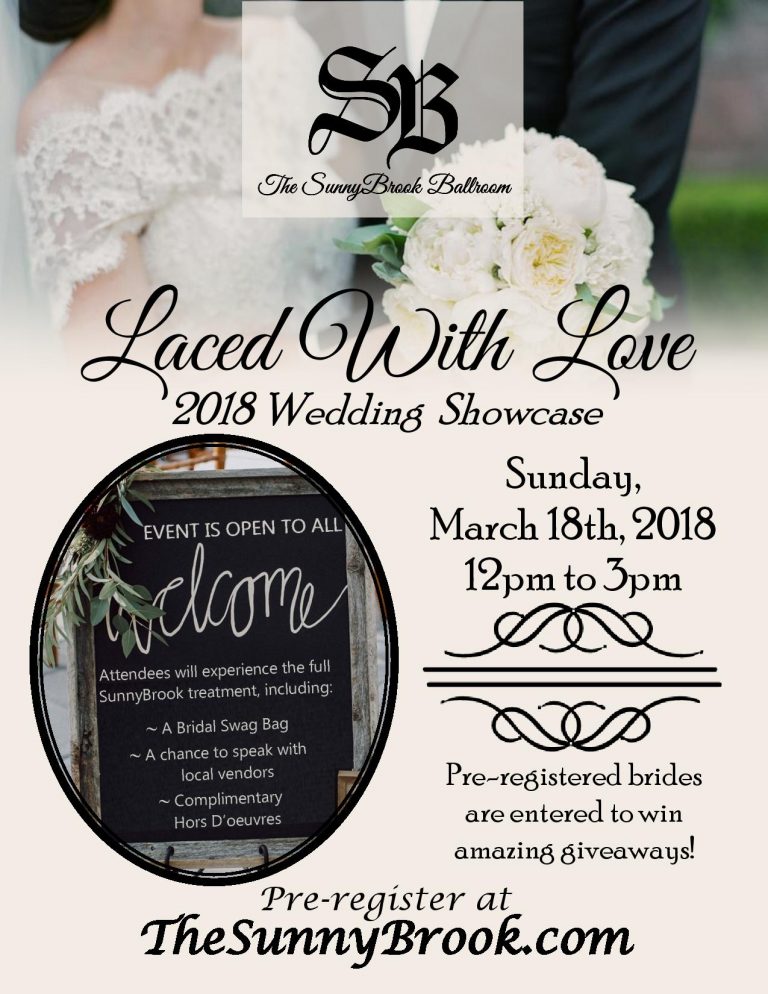 Travel with NOIZ @ The Sunnybrook Ballroom in Pottstown, PA where they will be participating in a 2018 Wedding Showcase.
50 Sunnybrook Rd. Pottstown, PA 19464
The event is open to everybody and there will be complimentary Hors D'oeuvres and amazing giveaways!
So Come join us, listen to us play and have a great time!
WE'LL SEE YOU THERE!!!